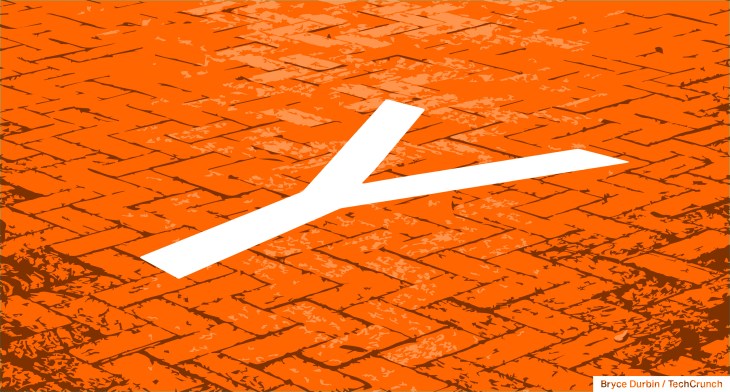 The most recent cohort from Y Combinator features more than 200 startups. More than a record half of the S23 startups focus on AI applications, highlighting a dominant trend we can expect in the coming years. The S23 is remarkable for at least one more reason: only one firm in the batch hails from India/Southeast Asia, according to YC's official directory.
The declining participation of Indian and Southeast Asian startups in Y Combinator is slowly becoming a trend. The previous batches showed a steeper presence with 10 startups in the batch prior, 20 in S22, 37 in W22, 33 in S21, and a peak of 44 in W21. (Some Indian startups are registered in the U.S. and might not always identify as distinctly Indian, adding a layer of complexity to the analysis.)
In a statement to TechCrunch, a YC spokesperson attributed the drop to shift back to in-person events by the storied venture accelerator firm that necessitates founders to relocate to the U.S. for a quarter of a year.
And for an increasingly growing number of international startups, that's becoming a challenge.
"We've found that there's no replacement for being in person with other founders and investors for the three months of YC. One impact of that however is that we've seen international founders struggle to participate because of their inability to get visas," the spokesperson said.
The US government has intensified visa scrutiny in recent years, particularly for countries with high visa overstays, due to national security and illegal immigration concerns. Visa slots for Indian citizens have also been reduced.
"The founders of GigaML, for example, are world class researchers who trained Llama2 to beat Anthropic Claude 2. But the founders had to do office hours over Zoom because their visas were denied twice by US Immigration. Founders want to come to the US but can't. We need policy change," the YC spokesperson added.
Many founders and investors in India agree with YC's assessment, but some point that the U.S. giant nonetheless needs a broader focus in the region or else it risks losing its appeal. (The investors and founders spoke on the condition of anonymity to avoid upsetting their peers.)
Rival seed-focused program from Peak XV is also increasingly winning local entrepreneurs, offering more favorable terms and resources tailored to the local context.
A high-ranking executive at one of the high-profile VC firms additionally emphasized that YC's drive for Indian startups to register in the U.S. is becoming a liability for many of these entities.
The recent situation involving Silicon Valley Bank adversely affected those Indian companies that were U.S.-registered and relied on the now-controversial bank with their finances. Furthermore, as many seasoned Indian startups realign their operations back to India, they face significant tax repercussions, which isn't ideal.
Additionally, as TechCrunch has previously pointed out, India currently has a limited depth in AI startups, which might have also played a role in the decline.