Worldover is a compliance platform for cosmetic products (and soon any product) | TechCrunch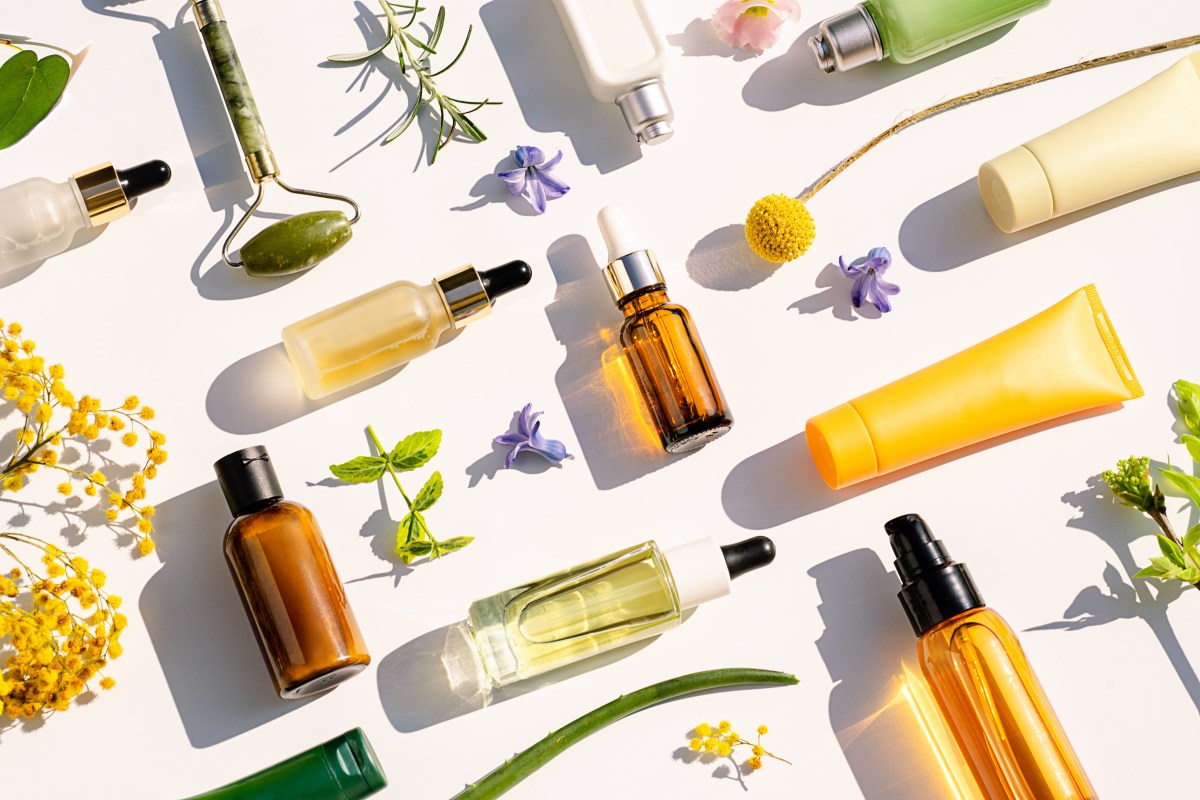 Meet Worldover, a new London-based startup that recently received $3.8 million in funding (£3 million). The startup is trying to simplify the compliance process when it comes to launching new products in multiple markets around the world — starting with cosmetics.
Index Ventures and Chalfen Ventures led the recent funding round with Entrepreneur First and Plug and Play Ventures also participating. Worldover currently has 20 companies using the product.
The reason why a product like Worldover exists is that regulation varies from one country to another, especially for the cosmetic industry. There are three complexity layers for the cosmetic industry. First, when you are manufacturing a product, you want to make sure that it meets all the legal requirements across all the markets where you operate.
Second, in addition to the minimum requirements, there are various voluntary certification programs, such as COSMOS, Organic, USDA, Vegan, ECOCERT and cruelty-free. Third, compliance requirements evolve over time, which means that existing products should always be checked against current regulations.
Worldover tries to fix that by aggregating important data on a single platform so that it can act as a single source of truth. Manufacturers and cosmetics brands can add their products to Worldover. They can also ask their suppliers to enter raw materials data.
From Worldover, manufacturers can then check formulations. The platform can help them figure out if they meet specific customer requirements, such as COSMOS certification. Manufacturers can also store multiple versions of formulations in case they want to offer product variants.
The platform can also automatically generate regulatory documentation, such as a cosmetic product safety report (CPSR) or a product information file (PIF). And when there are some changes in global cosmetics regulations, such as an ingredient restriction, Worldover sends an alert to the manufacturer that shows them if some of their products are affected.
While the cosmetic industry is highly regulated, many companies face similar issues in other industries. When you want to release a physical good in several markets, such as a toy or a battery-powered electronics device, you have to comply with local regulation. That's why Worldover's potential market is much bigger than the cosmetic industry.
"We want to reduce the pain involved with bringing physical products to market. Currently, companies are spending up to 1% of their total revenue on making their products compliant through consultancy costs or the need for extensive internal teams which manually process documents," co-founder and CEO Edward Alun-Jones said in a statement.
"We've greatly accelerated the process by automating much of the data extraction. We're starting with a laser focus on cosmetics, but our vision is to eventually enable any business to launch any product in any market."
As a modern software-as-a-service product, Worldover is a collaborative product. Companies can invite several team members to the platform. They can also collaborate with other companies in the supply chain. For instance, a cosmetic manufacturer can work with their suppliers and their clients on Worldover directly. And that should help when it comes to finding new clients for the startup.