Tugende takes first step towards repayment of defaulted $5M Goldfinch loan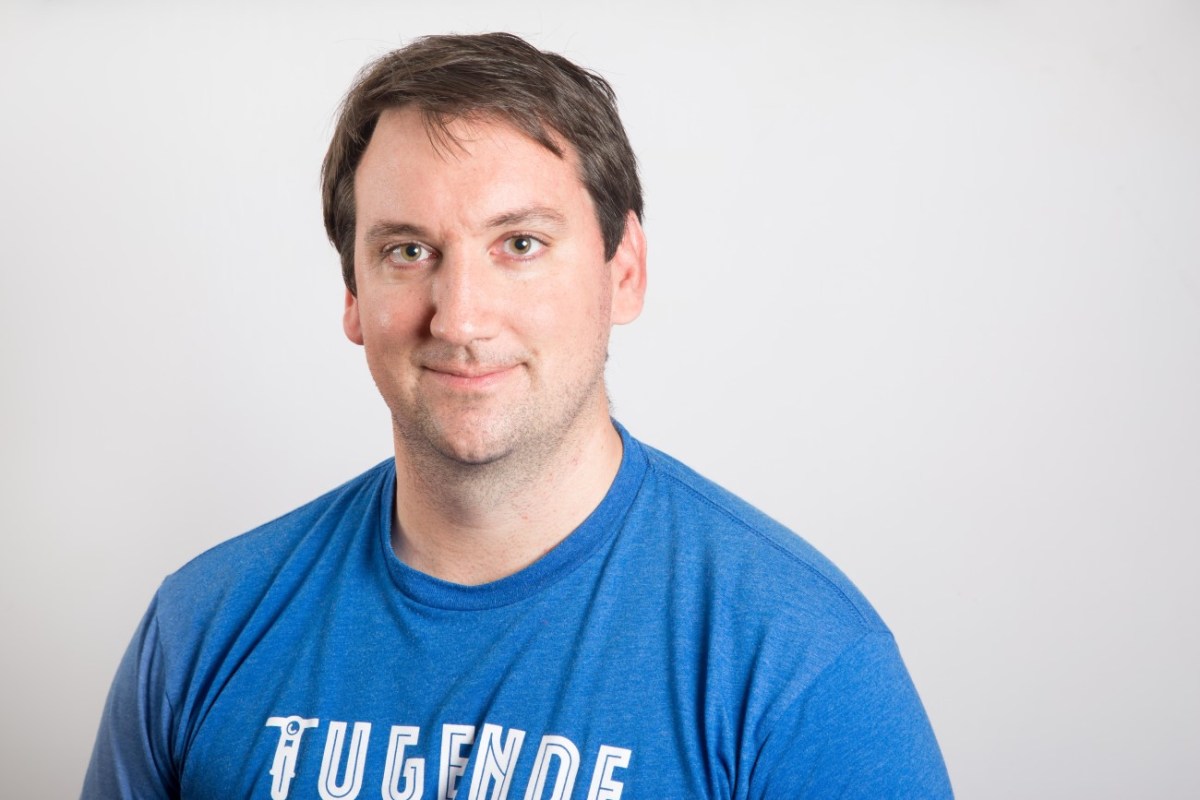 Tugende, a venture-backed lender based in Uganda, and Warbler Labs, the company building Goldfinch, a decentralized credit protocol, have agreed on a loan restructuring plan that may lead to the recovery of the $5 million loan that the East African motorcycle taxi financing company defaulted months ago.
Warbler Labs arrived at a restructuring "agreement in principle" (an arrangement that lays ground for a contract) with Tugende and its backers, including a strategic investor, according to an investor update.
The terms of the agreement were not made public. Tugende co-founder and CEO Michael Wilkerson, declined to offer details of the restructuring plan promising more information in the coming weeks. "There is a larger transaction and a strategic investor coming together," he said.
The planned restructuring comes after Tugende defaulted on the $5 million it took from Goldfinch protocol in October 2021 for its Kenya operations. Tugende was up-to-date with the $53,400 monthly interest until May this year, five months before the principal amount matured. It defaulted from June causing panic in the Goldfinch community.
Goldfinch is an a16z-backed decentralized lending protocol that lets entities in emerging markets access crypto loans without having any crypto holdings in the first place. This is unlike most DeFi platforms that require borrowers to stake crypto assets that exceed the value of the loan they want. Goldfinch's protocol plan is to make it easier for entities outside the U.S such as Tugende to access funds based on off-chain collateral. For instance, Tugende put all assets, including bank accounts, as security.
The Bay Area startup has built capital pools, including "senior," which invests in diversified portfolio, allowing the likes of Tugende to get funding from investors on the protocol.
But lending to businesses, especially those that normal financial institutions are not too keen on, poses risks, even though Tugende's default is Goldfinch's first major setback since launch.
Efforts to recover the loan
Meanwhile, there is a sense of hope after investors were told that parties involved have agreed on a restructuring plan.
"Warbler Labs has signed a term sheet with Tugende agreeing in principle to a comprehensive restructuring plan that may result in a material recovery for the Goldfinch Senior Pool," said the latest investor update, in a change of tune from the last post when it indicated that a restructuring may lead to "losses possibly up to the entire amount of the loan."
"If the restructuring successfully closes at the indicated terms, the potential net write-down of the senior pool's NAV [net asset value] due to the Tugende default may be reduced from approximately 3.95% to less than 0.79%," Warbler Labs said. In the July update, it said the NAV of its senior pool was likely to suffer a 3.95% write-down over the four months to October.
Warbler Labs anticipates the restructuring and first payment to happen before the end of the year but was quick to add that it will be "based on current facts and circumstances, including legal work and any necessary regulatory approvals…However, it could be delayed due to unforeseen issues that may arise."
"This is the first loan restructuring of this kind on the Goldfinch platform. Warbler Labs and Goldfinch will keep the community and investors apprised of the recovery efforts and remain committed to transparency and accountability," Warbler Labs told TechCrunch.
Trouble for Tugende started late last year, when Warbler discovered that the financier had breached the "loan-to-value" covenant, which means "the outstanding loan must not be more than 80% of the value of the collateral for the loans." It was also in contravention of the "tangible net worth to total assets" agreement that required Tugende to "maintain a tangible net worth that is at least 20% of their total assets," to prevent overborrowing.
It was during Tugende's quarterly reporting in December when Goldfinch also discovered that the lender had diverted $1.9 million of the loan meant solely for the Kenyan entity, to support its "struggling operations" in Uganda. This was in breach of the laid-down agreements, and was done without the consent of the Goldfinch community. Warbler notified investors of this breach in February.
Warbler then spent the next six months trying to support Tugende's fundraising efforts to help it resolve the covenant breach. That is when it became clear that "the situation in Tugende Uganda (i.e. the affiliated company) is much worse than we were initially led to believe… Due in large part to macroeconomic factors (specifically inflation and rising energy costs) and certain managerial missteps (mainly an aggressive headcount increase in 2022), over the last 12 months, Tugende Uganda has performed poorly, and its balance sheet has deteriorated," said Warbler Labs in their July update to investors.
Tugende launched its motorcycle taxi financing operations in 2012 in Uganda and expanded into Kenya in 2019. It took the loan to "grow its loan portfolio and create the profits needed to repay the loan" a plan, according to Warbler Labs, that failed to materialize. The loan is part of the $17 million debt it raised in 2021.
The company raised an undisclosed pre-Series B funding last year backed by a number of new and existing investors, including Toyota Tsusho venture arm Mobility 54, Partech Africa, Enza Capital, Global Partnerships and Women's World Banking Capital Partners II. According to Crunchbase it has so far raised $61.8 million in grants, debt and equity funding.