TechCrunch Disrupt 2023 Startup Battlefield 200: Health tech and sustainability | TechCrunch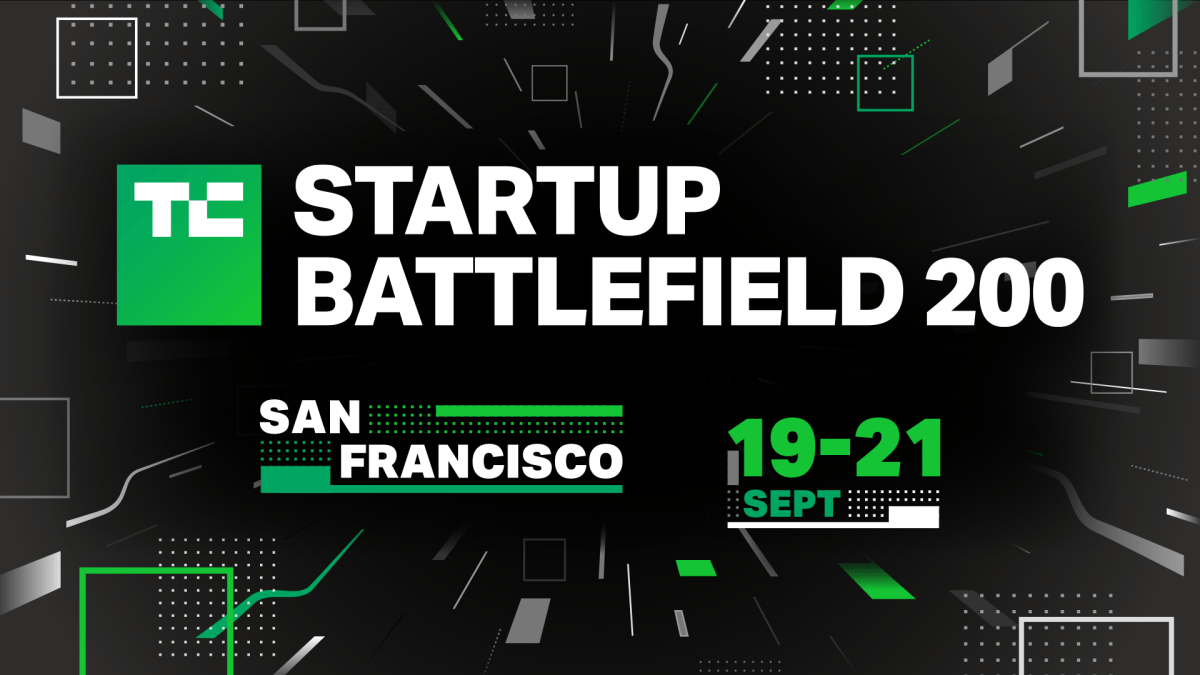 You're just a couple weeks away from meeting the Startup Battlefield 200 companies in person at TechCrunch Disrupt 2023! We're incredibly proud of — and impressed by — this year's hand-picked cohort. To avoid utter overwhelm, we're announcing them in groups, broken out by industry tracks. Note that the track fit may be a bit more creative for some startups than others.
Today, we're sharing the health tech and sustainability startups that are determined to radically improve the health of humanity and the world. While early in their company life span, these companies are tackling some of the biggest problems across biotech, medtech and climate. Hard problems need tough founders to solve them! Check them out, and start networking with them today!
Tick tock: Buy your Disrupt pass today, and save up to $400. Tickets cost more at the door. Then download the event app and start networking with the SB 200 companies today!
Startup Battlefield 200 health tech startups at TechCrunch Disrupt 2023
Startup Battlefield 200 sustainability startups at TechCrunch Disrupt 2023
Can't get enough? Take a look at the Startup Battlefield 200 AI and security startups! TechCrunch Disrupt 2023 takes place September 19–21. Take advantage of your last ticket sale opportunity. Buy your pass by September 15 at 11:59 p.m. PDT and save up to $400.
Is your company interested in sponsoring or exhibiting at TechCrunch Disrupt 2023? Contact our sponsorship sales team by filling out this form.