Poshmark to shut shop in India, Australia and UK in abrupt retreat from international markets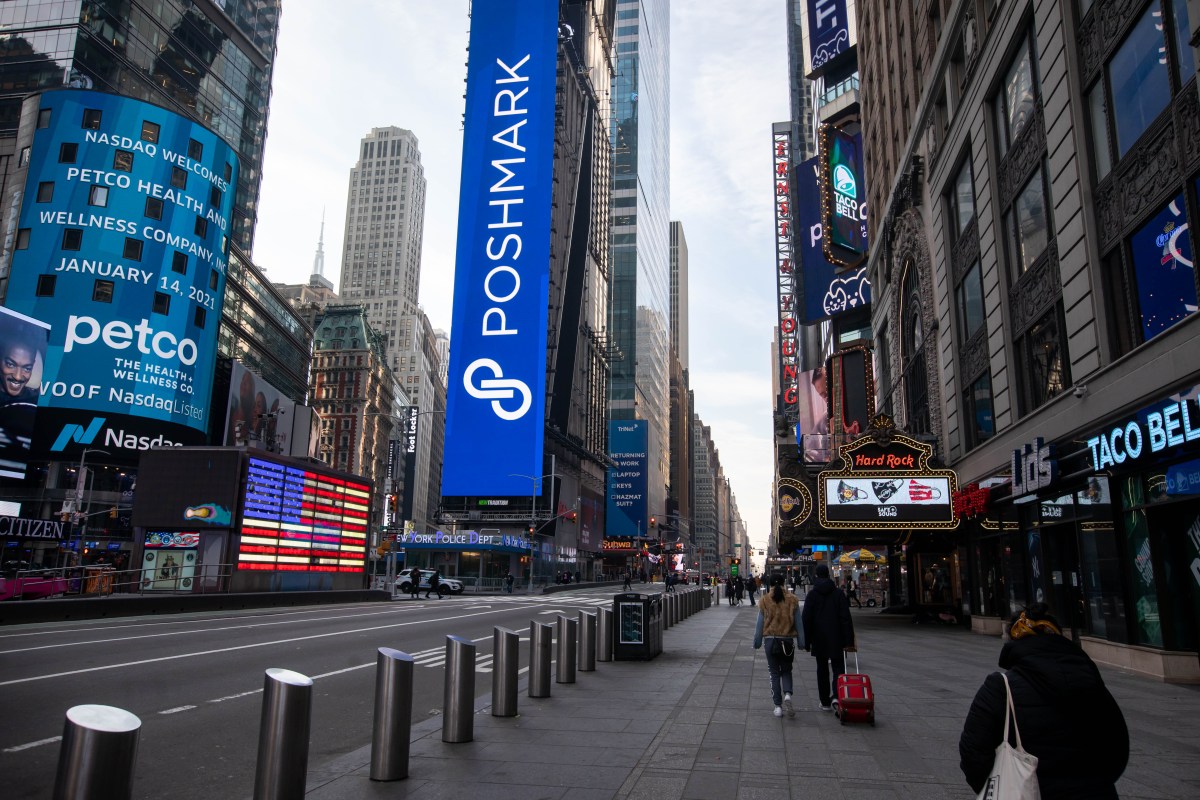 Poshmark is shutting down its international businesses — operations in India, Australia and the U.K. — as the social shopping marketplace shifts attention to "core markets," the company informed customers.
The firm's marketplace will become inaccessible in India, Australia and the U.K. on October 26, it said. Poshmark expanded to India and Australia in 2021, whereas its entry to the U.K. happened in January this year.
Poshmark has about 8.1 million monthly active users on its phone apps, according to mobile intelligence firm Sensor Tower, whose data an industry executive shared with TechCrunch. The app's popularity has been waning in international markets, with fewer than 500,000 active users in the past month across the UK, India, and Australia.
"While our ambition is to connect as many closets as possible, we are closing our marketplace in India, Australia, and the U.K. to focus on and increase our investments in our core markets of the U.S. and Canada," the company wrote in accompanying FAQ pages.
Thursday's move follows South Korean giant Naver acquiring Poshmark in a deal last year that valued the peer-to-peer resale platform at $1.6 billion, a fraction of its $7.3 billion peak market cap.
"I know this is especially hard news for those of you across the globe who have come to know and love Poshmark—please know that I'm incredibly grateful for you and for the community that we've built together. We hope to be back at some point in the future," wrote Manish Chandra, co-founder and chief executive of Poshmark, in a blog post.
[H/T Digbijay Mishra]