Korea Blockchain Week focused on web3 gaming, institutional involvement, investors, regulation…and more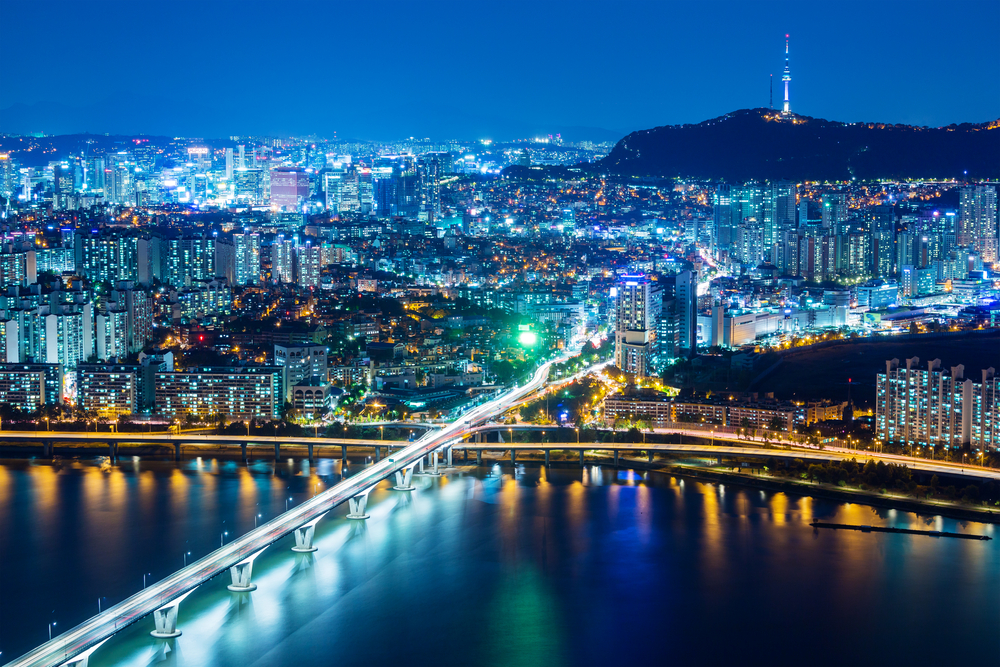 Welcome back to Chain Reaction.
To get a roundup of TechCrunch's biggest and most important crypto stories delivered to your inbox every Thursday at 12 p.m. PT, subscribe here.
Annyeong, or hello, friends! While I'm typically based in New York City, this week I'm reporting from Seoul, South Korea for Korea Blockchain Week.
The week has been jam-packed with a number of conference events as well as offsite side events and networking happy hours. I've listened to a number of panels surrounding topics like web3 gaming, enterprise blockchain adoption (I moderated one), institutional adoption, regulatory climate and investing in Asia.
I also kept busy with a bunch of interviews with local experts on the market evolving out east as well as people who flew in to meet with startups based in the region. This means I'll be putting out more articles on TechCrunch based on these conversations in the coming days and weeks…so keep an eye out for that.
Meanwhile, there was some news that transpired in the web3 world, so let's get into it.
This week in web3
The latest pod
For this week's episode, Jacquelyn interviewed Charlie Shrem, founder of the Bitcoin Foundation, general partner at Druid Ventures and host of the Charlie Shrem show.
Before all that, he was the co-founder and CEO of BitInstant, which was a bitcoin payment processor that started in 2011. Shortly after founding the company, he was charged with operating an unlicensed money-transmitting business, and for allegedly attempting to launder over $1 million through the now defunct dark web marketplace Silk Road. He spent a little over a year in a low-security prison as a result.
Now, Charlie is a vocal advocate for clearer crypto regulation, he's a crypto investor, podcaster and even a movie producer.
We discussed how the bitcoin and crypto ecosystems have changed (and stayed the same) over the past decade as well as how his incarceration shaped his view on the industry.
We also talked about:
Need for regulatory clarity in the U.S.
Crypto projects and sectors he's following
How the bitcoin ecosystem is growing
Friend.tech
Advice for listeners
Subscribe to Chain Reaction on Apple Podcasts, Spotify or your favorite pod platform to keep up with the latest episodes, and please leave us a review if you like what you hear!
Follow the money
Story Protocol raised over $54 million in round led by a16z crypto
Domain name startup D3 Global raised $5 million in a seed round led by Shima Capital
Cross-chain communication protocol Socket raised $5 million from Coinbase Ventures and Frameworks
Kotani gets $2 million pre-seed to help African workers send money home via crypto
GenTwo raised $15 million in a Series A funding round led by Point72 Ventures
This list was compiled with information from Messari as well as TechCrunch's own reporting.
What else we're writing
Want to branch out from the world of web3? Here are some articles on TechCrunch that caught our attention this week.
Follow me on Twitter @Jacqmelinek for breaking crypto news, memes and more.