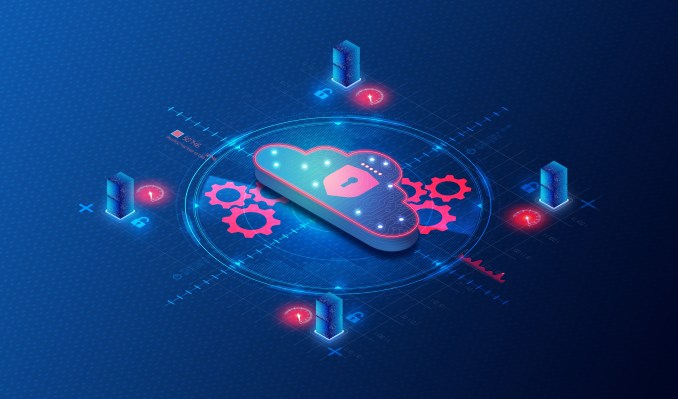 Binalyze, a London-based startup building a toolset for digital forensics and incident response, this week announced that it raised $19 million in a Series A round led by Molten Ventures with participation from Cisco Investments, Citibank Ventures and Deutsche Bank Ventures.
Founder and CEO Emre Tinaztepe says that the tranche, which brings Binalyze's total raised to $30.5 million, will be put toward — in his own words — "reacting to market conditions effectively" and "continuing to rapidly scale."
"The mission was — and still is — to disrupt and innovate the digital forensics industry to make forensics accessible to a broader set of use cases," Tinaztepe told TechCrunch in an email interview. "To achieve this democratization of digital forensics, it's been necessary to make it lightning fast, remote, scalable, automated and integrated with other security platforms."
Binalyze's fundraising comes at a tough time for cybersecurity startups, at least in terms of the raw capital flowing through the sector. Startups in cyber saw around $2.7 billion in VC funding in Q1 2023, up from $2.4 billion in Q4 2022. But that was down 58% from the $6.5 billion such startups received in Q1 2022, according to Crunchbase.
Binalyze, which Tinaztepe launched after stints at antivirus firms Comodo and Zemana, found early success by securing military and government contracts in "multiple regions" around the world; Tinaztepe wouldn't say where, exaxctly. Binalyze has an undisclosed number of enterprise customers, as well, and a team that numbers 80 people currently, which Tinaztepe expects will to grow to around 110 by the end of the year.
So what does Binalyze's product do, though? Tinaztepe ran me through the high-level features.
Binalyze first collects different types of digital forensics — say, evidence of a data breach — in evidence across clouds, network assets and devices including laptops and desktops. Once the evidence has been collected, Binalyze moves it to triaging tools that can assist with remediation by automatically analyzing the data.
Binalyze certainly isn't the only platform doing this. Recently, Thoma Bravo agreed to acquire Magnet Forensics, a digital forensics firm which offers similar software to investigate cybersecurity threats. There's also Cado Security, whose cloud-native digital forensics platform helps security teams carry out forensics work.
But Tinaztepe asserts that Binalyze stands apart from existing solutions because it focuses on investigation and collaboration instead of blocking and monitoring. "It's also differentiated from legacy forensics solutions as it's fully browser-based, fast, remote, collaborative and automated," he added.
To what extent that's the case is up for debate. But there's definitely strong demand for the types of products Binalyze is building. Mordor Intelligence projects that the market for digital forensics tools will grow to $10.82 billion by 2028, up from $5.89 billion in 2023.
"We clearly see an emerging market and requirement for modern digital forensics in response to enterprise cyber-resilience strategies and the 'assume breach' mindset. This category is currently served by very few incumbents and Binalyze considers itself to be the leader in the space," Tinaztepe said. "Binalyze delivers a powerful investigation capability — through automation, integration and collaboration — that shortens the time required to investigate and consequently the costs and risks associated."