Amazon bets $4 billion on Anthropic's Claude, the chatbot that rivals ChatGPT and Google's Bard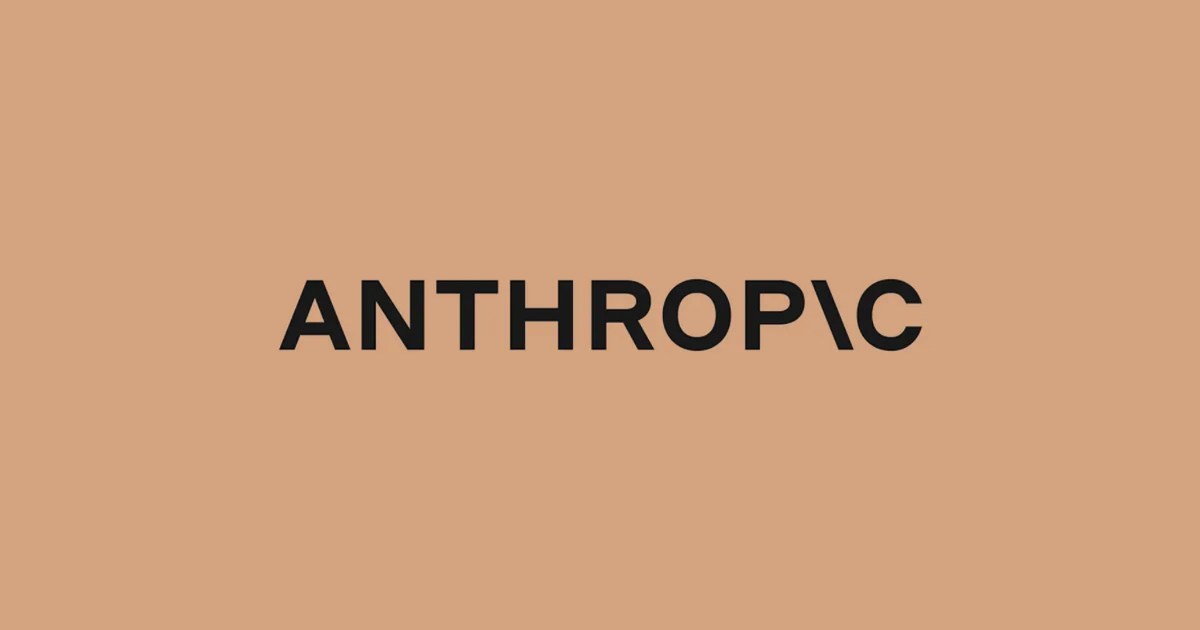 Head over to our on-demand library to view sessions from VB Transform 2023. Register Here
---
Amazon said Monday it will invest up to $4 billion in Anthropic, the company that has built a powerful chatbot called Claude. Claude has emerged as one of the leading competitors against Open AI's ChatGPT and Google's Bard.
The investment was part of a significant partnership announced by the two companies, whereby Anthropic agreed to use Amazon's cloud platform in return for the investment. It's the first major connection by Amazon to a leading chatbot, at a time when its major competitors in offering cloud services, Microsoft and Google, have already bet big on their respective chatbots.
Microsoft has invested more than $10 billion in Open AI, to secure exclusive rights to offer up OpenAI's chatbot technology within its own cloud services, including having OpenAI prioritize Microsoft's Azure cloud platform. Meanwhile, Google has pushed its own Bard chatbot, and Meta has invested in its Llama platform, which it has open-sourced, so that other companies can use Llama's foundation large language model (LLM) technology.
Amazon and Anthropic said the new strategic collaboration will pool their technologies and expertise "in safer AI" to accelerate Anthropic's development of foundation models and make them widely accessible to AWS customers. One of Anthropic's major selling points is that AI can be dangerous if not given the proper safeguards. It has invested heavily in ensuring that its Claude chatbot abides by strict ground rules in producing outputs, rooted in the principles of what it calls Constitutional AI.
Event
VB Transform 2023 On-Demand
Did you miss a session from VB Transform 2023? Register to access the on-demand library for all of our featured sessions.
VentureBeat's mission is to be a digital town square for technical decision-makers to gain knowledge about transformative enterprise technology and transact. Discover our Briefings.